About
Us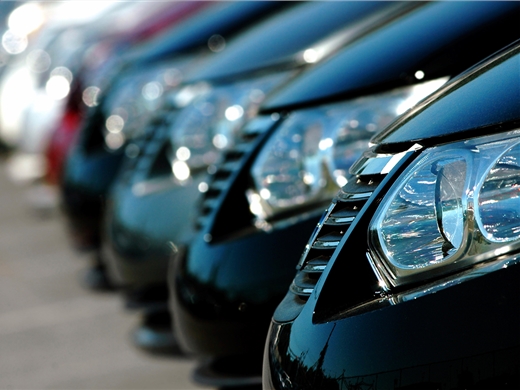 Welcome to Bay Area Auto Finance Inc, located at 3801 Peralta Blvd in Fremont, CA.
Please call us at 510-509-2417 to arrange a test drive or visit our website
www.bayareaauto.net to view our complete inventory.
We understand that times are tough and you may find yourself having less than perfect credit. We can get you financed today! No credit, Bad credit or Bankruptcy.
Contact
Us
Contact Number:
510-509-2417
FAX:
510-509-1449